Kym McBride's Services
Kym provides a wide range of services. Behind her every session, class, podcast, blog, or book, is a deep desire to help you on your spiritual journey. Kym is a teacher, and she cares more about helping your soul evolve than she does gaining a following.  Explore some of these options to see how Kym can assist you.  Make sure to check out all the free Resources on this website as well as our Audio/Visual library. New content is added regularly.
Psychic Readings
Kym gives psychic readings and mediumship readings. Sometimes there is overlap, but the psychic readings are centered around what she perceives beyond the 'normal' five senses. Kym is intuitive. She knows, hears, and see things with great clarity and external validation. You can ask Kym any questions, and her readings are conducted in a back and forth conversational style. She does not use any conduits or tools.
Past and future life exploration
This life is not all there is. For those who want to go deeper in their understanding of their god-selves, Kym can take you into past lives. This kind of reading can provide an increased level of self-awareness.
Past and future life exploration
This life is not all there is. For those who want to go deeper in their understanding of their god-selves, Kym can take you into past lives. This kind of reading can provide an increased level of self-awareness.
Clairvoyant
Everyone has questions about the future.  We all have dreams that are confusing.  Some people experience visions.  Kym's psychic ability of clairvoyance can help you make sense out of what seems murky and hidden.  With the help of the Spirit Guides, she can give you answers that you wouldn't unearth on your own.
Relationship guidance
Kym offers sound advice for relationships of all kinds. She speaks to family, friends, business/career, romantic, and other connections. The Spirit Guides speak through her and will tell you what you need to know. Kym has many long-term clients who use this psychic service, several of which benefit from her business insight.
Mediumship Services
Kym has an incredible gift of speaking to and through the dead.  Her ability to channel personality traits, reveal specific events, and heal relationships can only be explained as other-worldly.  Kym can connect you to a specific person, or open the door to have spirits contact you.
Connecting you with the dead
Many people come to Kym wanting to speak with dead family members or friends. She has united people over continents, millenniums, and spirit levels. Her uncanny ability to bring the palpable presence of your loved one into the room is validating. Kym provides a comfortable and safe environment for her clients.  Whether you are seeking to resolve unfinished business, or just visit with a friend, Kym can facilitate the reunion.
Grief recovery
Grief is designed to be cleansing, but it was never meant to long-term. If you are suffering from deep grief, Kym can help ease your burden. Whether your loss is natural, tragic, emotional, spiritual, or psychological–Kym can lead you to peace.
Ghosts
Ghosts are real. Kym has vast expereince interacting with ghosts. She has crossed hundreds of ghosts into the light and has interviewed many about their lives on earth, the ghost plane, and other dimentions. If you have questions about ghosts or are concerned about ghost involvement in your life, contact Kym.
I've had sessions with Kym McBride on many occasions. All of my sessions were on  past life regressions. She helped me figure out where and why some of my fears were born . She is definitely a gift to seekers of  truth.
I'm sure I will have more sessions with Kym in the near future…
Love and blessings to all.
Fire Hawk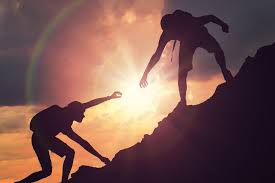 Mentorship Program
Kym offers a very in depth mentorship program designed to help you become the best version of yourself.  You get one-on-one coaching with Kym and personalized advice.  This program is currently full, but check back frequently as spots become available.
What Kym's Working On
Coming Soon!!
Kym catches up with 15 ghost children whom she has previously crossed over and sees what they've been up to since their last interaction.  Look for this riviting book of true stories in the spring of 2021.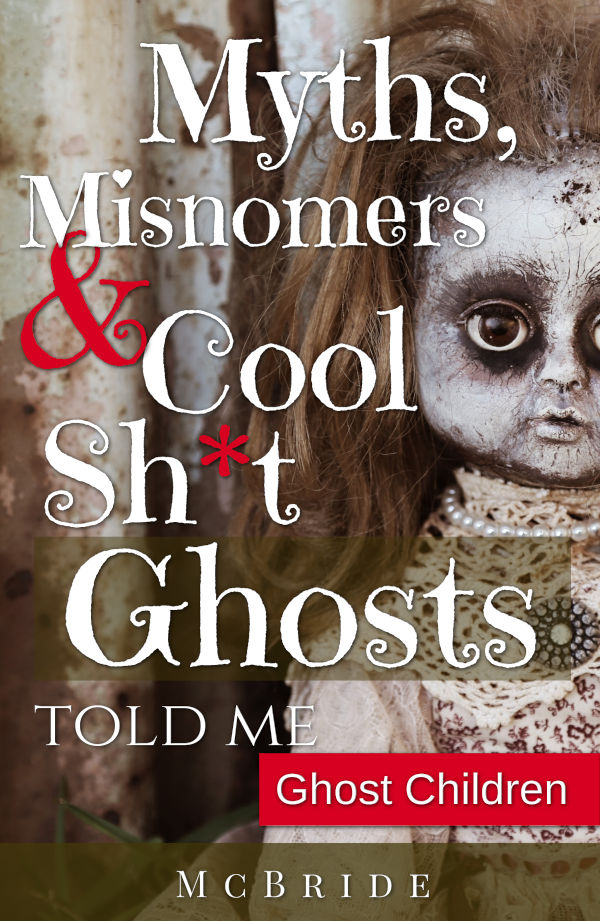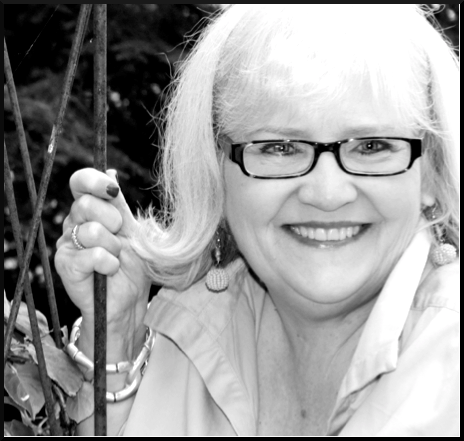 Books
Kym is the author of several non-fiction books with a wide range of topics. Grow in your spiritual journey, listen to ghost interviews, and even learn a shortcut for writing the book you've dreamed about.  It's all here.  Kym's books are available on Amazon.com and Barnes and Noble. 
Kym's friend and co-author of the We Got It All Wrong Series, Beverly Hafemeister, passed away on March 24, 2020.  Read more about Bev and her impact.
How to speak your next book: Writing your first draft without typing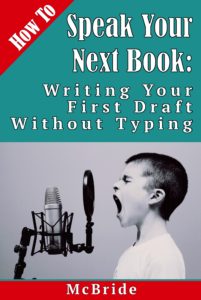 Classes
Currently, due to the COVID-19 pandemic, all classes are held virtually.  When the situation is resolved, onsite classes at our Cincinnati office will be offered in addition to our online courses.
Meet Your Guide
Have you ever wanted a constant companion who'll have your back 24/7? Well, you can! In this class you'll learn to connect directly with your Spirit Guide. You'll learn their personality and sense of humor over the course of several interviews. Very quickly you'll be able to plug 'in' and 'disconnect' to your Spirit Guide at will.  This class empowers you and removes the need for outside psychic assistance. 
Past Lives
Have you ever wondered why you have certain 'natural skills' and yet you've never trained to acquire them? Do you have curious traits that others in your family don't have? Do some people provoke adverse reactions in you for no apparent reason? The answers are all hidden in your past lives! This class will teach you how to access your past lives, look at who you were 'back then', and then apply that knowledge to who you are today.
Inner Child Class
Experience the healing and insight that you can pull from your inner child. Your little child has so much to say and this class will give you the tools to hear her/him/them. They will share their fears so you can see where those fears stem from and help them heal. You will also be able to hear the wisdom and insights they have to offer. This class will open your eyes to a new awareness. 
Intuition Development 3-day class
In this 3-day intensive, you'll be trained to connect to your Source in many different ways. You'll learn practical tools to grow spiritually. You'll give actual psychic readings. You'll talk to dead people and spirits from the other side. This is an intense overview class that allows you to explore the use of different tools and techniques to connect to  unveiling mysteries of the Universe. NOTE: you do not need to be an aspiring professional psychic to take this class. But you could use this course as a foundation if you are interested in pursuing the profession.
Mirrors
This class delves into relationships that most often struggle with the Mirror Effect. Kym will teach you how to shift your perspective– not only see what the mirror is reflecting, but also what you can learn from that sometimes harsh truth. It's a healing process, and turns an antagonistic relationship into one of growth. Energetically, your mirror won't know what hit them!
Webinars
Pop-up webinars are scheduled from time to time.  To be notifed of upcoming events, sign up for our emails.  We never sell our lists and your privacy is assured.
"If only people could realize that many of the thoughts they have -are not really their thoughts at all! The Universe, guides and dead loved ones are always helping, it's their voices we hear in our heads!"     Kym McBride