What to Expect During a Psychic Reading
A back and forth conversation
There are no two psychics or mediums who are the same, and no two readings will be the same. My process may look different than other mediums, and that's okay. There is no 'right' or 'wrong' way, I connect our energies, and then we have a conversation that begins with your questions. It's not something to be afraid of.  I do not go into a trance state.  It's just a back and forth conversation.
Some people are concerned that I will do mind-altering things to them.  You won't be hypnotized and nothing hinky happens once we start. Again, I'm not the woo-woo type.
Be present! 
Take light notes if you must, but Kym's clients generally find it more meaningful to fully participate. Set aside your pen and paper and trust the process. Kym records all her sessions and will email you a copy so you can revist anything from the reading. 
Prepare!
Kym's clients who get the most out of their readings have taken time to thoughtfully prepare.  They know what direction they want the session to go. The clients who prepare and bring their cohesive thoughts to Kym help her to better communicate with the Spirit Guides.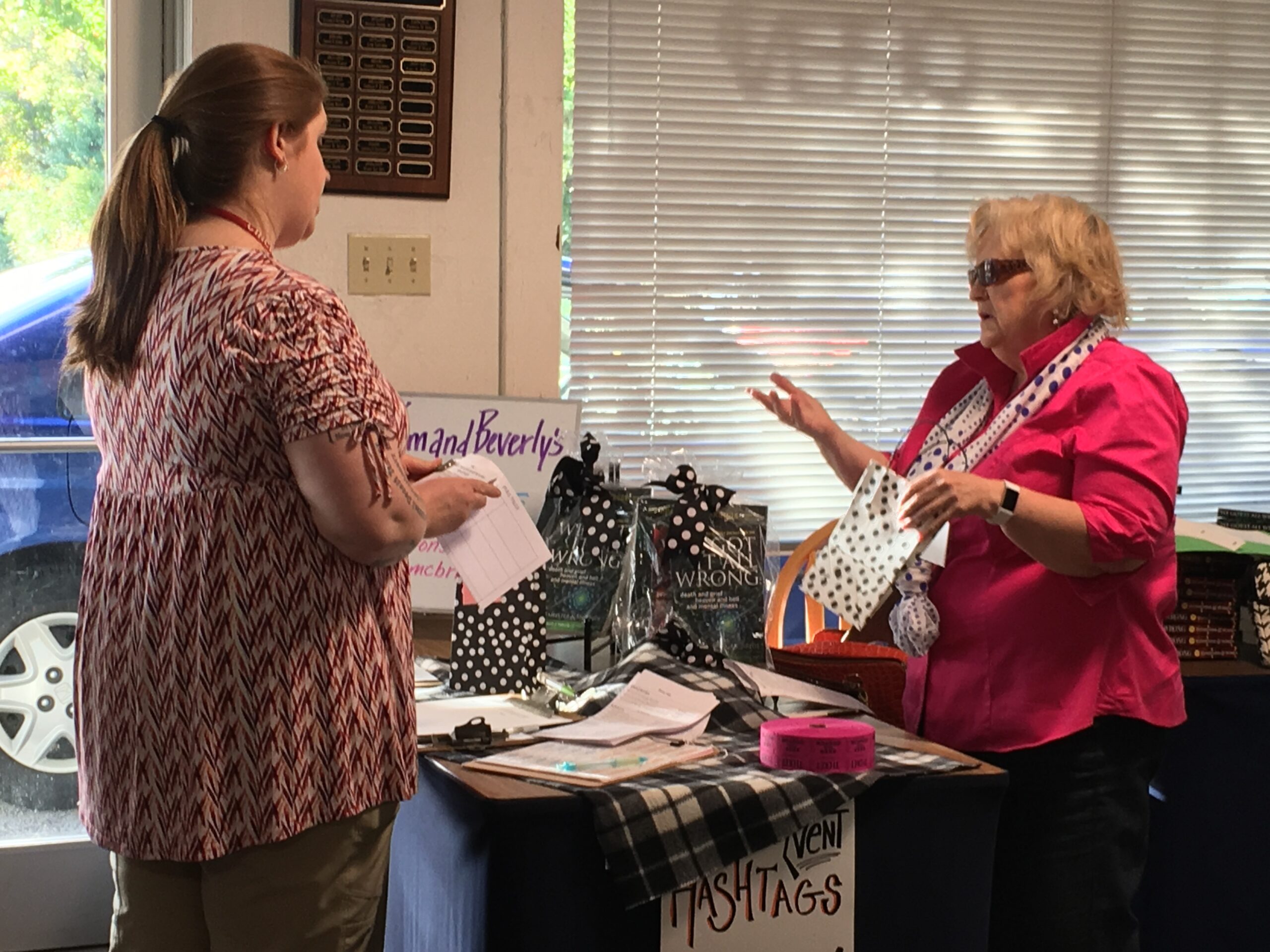 Find a calm, quiet place where you won't be disturbed. Center yourself with breathing exercises, meditation, prayer, or whatever method you use to find serenity.  If you are nervous, acknowledge it as part of the process.
Kym will call you at the scheduled time and date. Please be ready with your phone at hand.
To get started Kym will have you say your full name 3 times to connect with your energy. Your reading will follow.
Kym closely watches the time and lets you know when the end is approching. IShe doesn't t want you to feel surprised or rushed not realizing the time has passed.  If you'd like to stay on call a few minutes longer, you may do so and the extra time will be billed to you.
Ready to schedule an appointment?
Kym wants to meet you and see how the guides will work in your life.
Here's to your journey and self-discovery!
Pricing Information
I charge $3.50 per minute with a 10 minute minimum ($35). I am mindful of your time and I pause the recorder when I am focusing on information being exchanged.  For example, a 30 minute reading may actually take 35 minutes to complete. But you will only be charged for 30 minutes. 
Most people schedule 30 minute blocks, but your session does not have to be restricted to that time frame. All sessions are prepaid.  If we go over a few minutes, or finish early, you will be refunded or billed accordingly.
15 min session $52.50

30 min session $105.00

45 mins session $157.50

60 mins session $210.00