Reviews and Testimonials
Kym's clients speak about her services
Sarah Vaugh: Mediumship services
I have known Kym McBride for nearly a decade, and have had numerous mediumship readings with her over the years. She has connected me with both my father and mother on the other side. I can say without any reservations that she is a wonderful medium, one of the very best working today. In her readings with me and my family, the level of information she received was highly detailed and complete. These were whole conversations that I had with my family through her. I don't believe there are many mediums who can do this.
Kym is highly skilled at contacting spirits, and has also helped many ghosts to cross over. She works with and for spirit, always, and genuinely wants to help both the spirits who've moved on and the grieving relatives and friends they've left behind. She is able to see, hear, and feel spirits and their messages. Kym goes the extra mile for her clients, and does so much more than only the mediumship readings. She is also an excellent teacher, having been a life coach and having taught psychic development classes.
I was surprised to learn that my parents still lived, that the soul lives on and never dies. It's only the physical shell we inhabit that dies. Kym taught me this through her readings and our conversations over the years. This knowledge alone brought me a lot of comfort. I believe it can do the same for you.
If you're grieving from the loss of a deceased loved one and looking to connect up with them on the other side, you couldn't do better than to choose Kym McBride as your medium. She cares about you and your lost loved ones, and will do her best to bring you peace by connecting you with your loved ones again. I highly recommend her.
Sarah Vaughn
Heather Stuart: Psychic services/Life Coach
Kym is top trainer in Intuitive-Life Coach she is knowledgeable, with strong business sense. Kym is an excellent team builder and motivator. Kym has ability to manage multiple projects, and assemble a team of dynamic individuals. Kym is very focused and meticulous in her work. Kym helped me to make my dream come true. 
Heather Stuart
Linda Schiller-Hannah: Psychic and Mediumship services, Author
I have worked with Kym for several years and am always impressed with her work ethic, willingness to grow and look at her own shadow, and her brilliant connection to higher guidance. She has an uncanny connection to spirit guides and an unconditionally loving response to their needs which is remarkable. She writes/channels wonderful stories and is endlessly creative. She is a born leader, brilliant actress, and wonderful comedienne. She could host any gathering, keeping folks fascinated and in stitches. A gifted teacher, lecturer and radio co-hostess. She is a treasure in my life.
Counselor, author, lecturer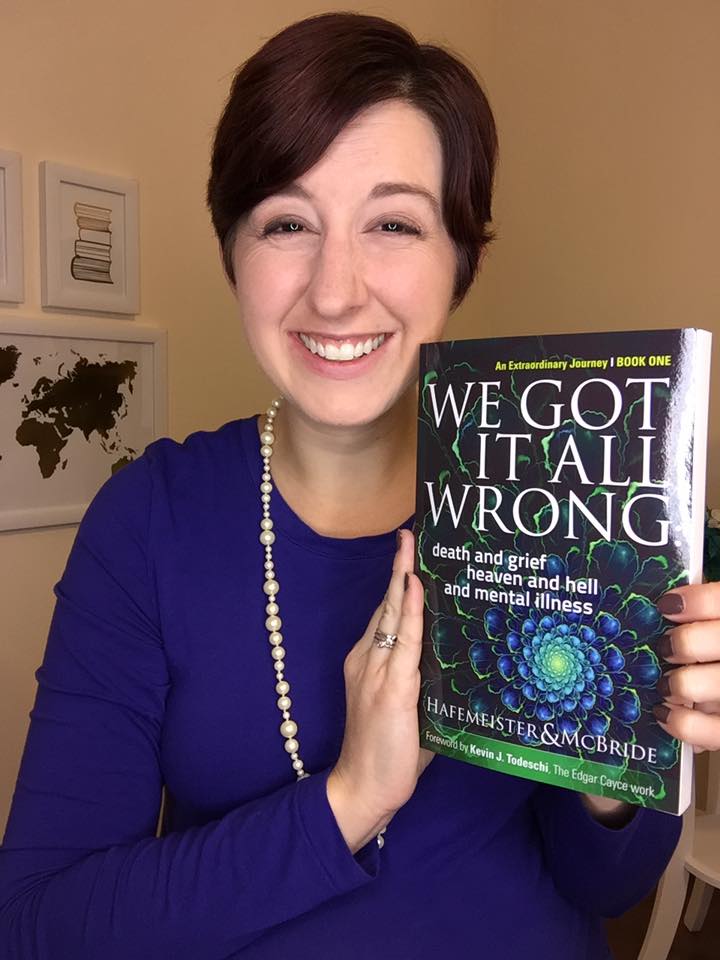 Kym's Fans
Selfies with WGIAW Book 1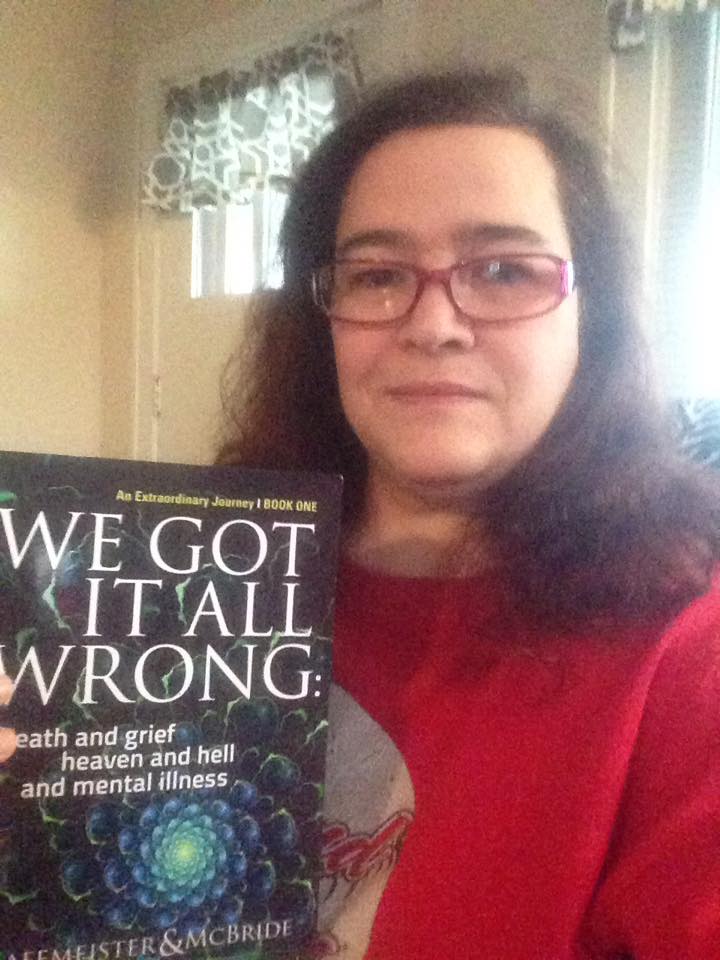 Kym's Fans
Selfies with WGIAW Book 1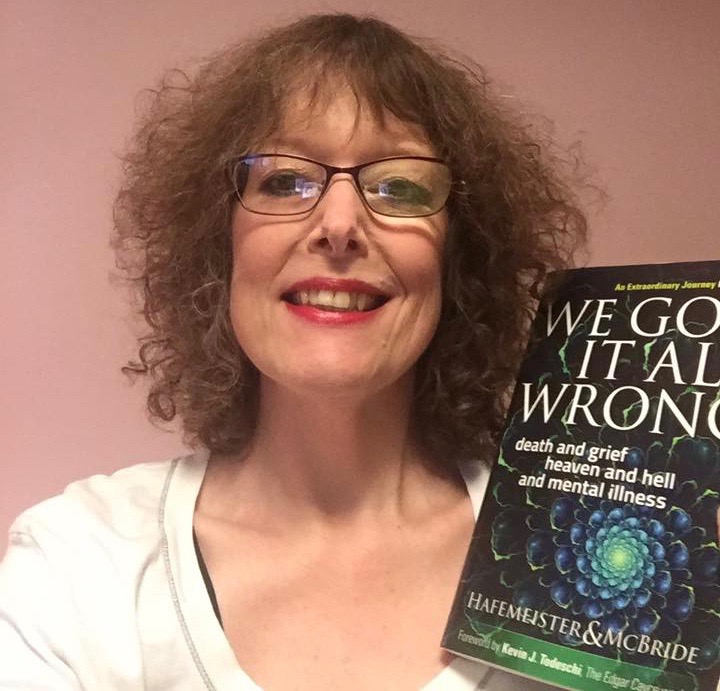 Kym's Fans
Selfies with WGIAW Book 1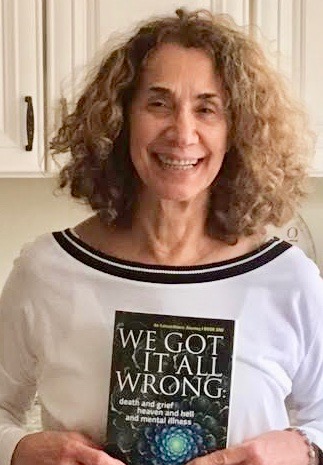 Kym's Fans
Selfies with WGIAW Book 1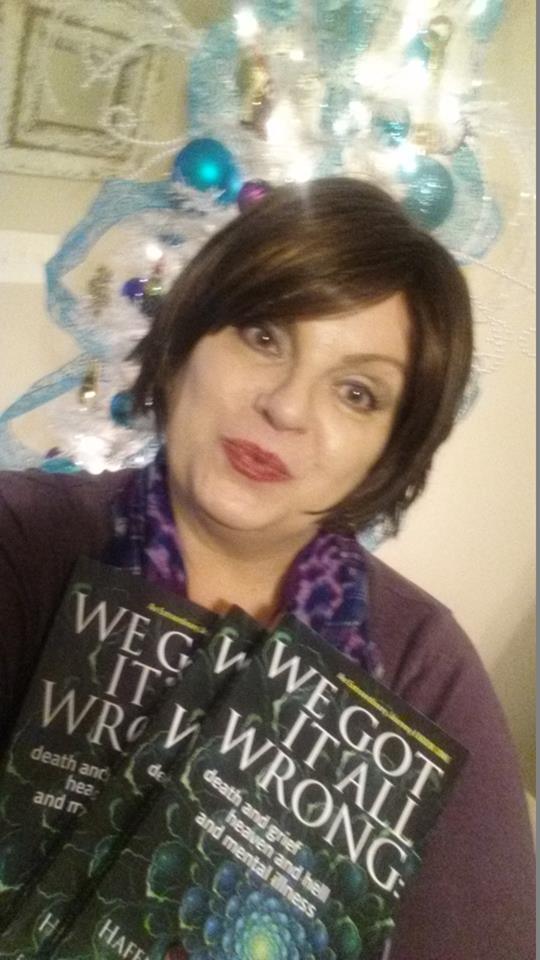 Kym's Fans
Selfies with WGIAW Book 1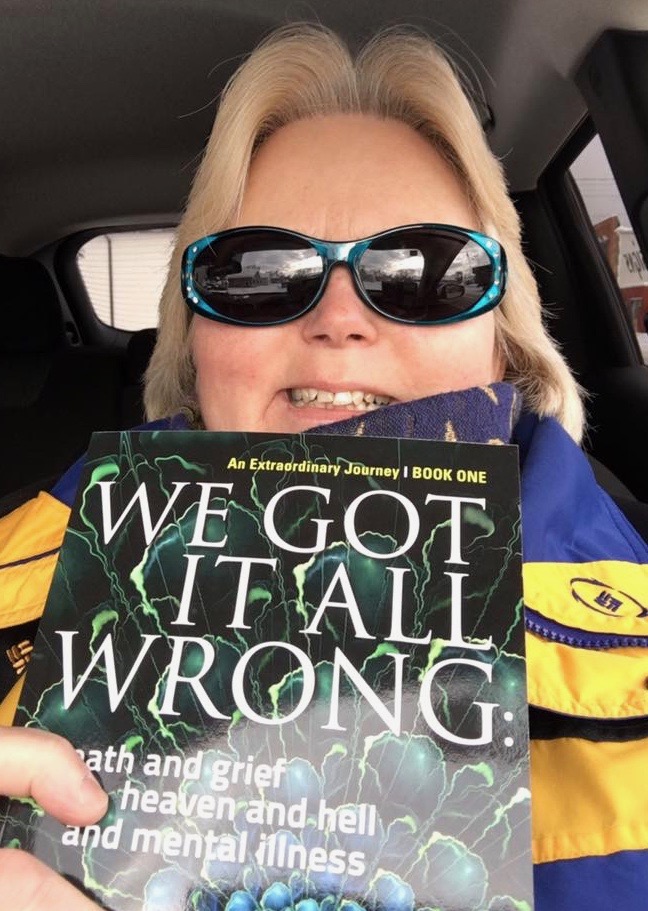 Kym's Fans
Selfies with WGIAW Book 1
"Anyone who is interested in the survival of the soul, the possibility of communicating with a loved one who is deceased, psychic awakening, or healing past-life issues will find an interesting read in We Got It All Wrong: death and grief, heaven and hell, and mental illness."
"Her book made me really think about the interconnectability of our lives. Whether I believe, or not, in past lives or soul fragments, it got me to think about my life. I have come away with a desire to look at my current relationships and interactions from a new view, due to this book's material. This book was provocative on many levels, a thought inducing writing."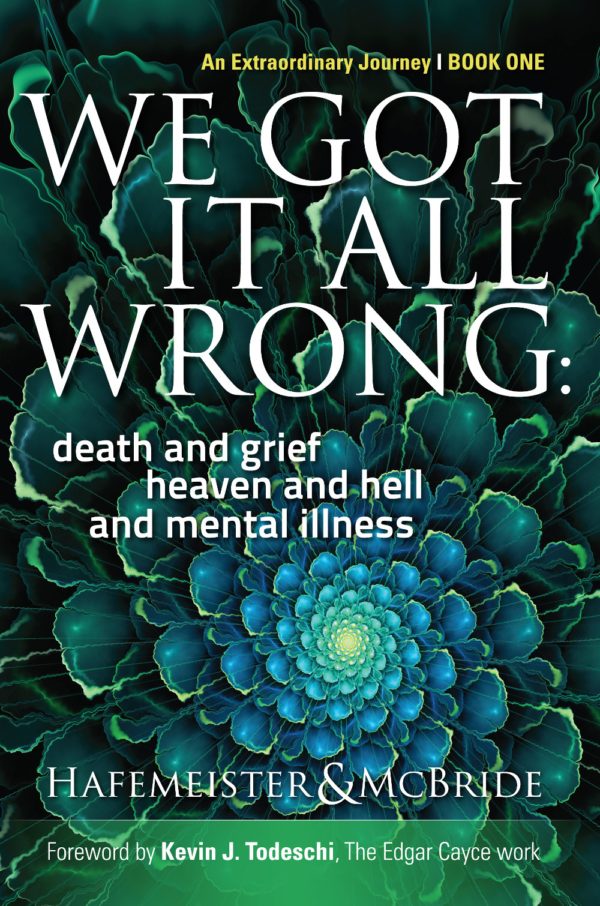 ---
Amazon & GoodReads.com reviews